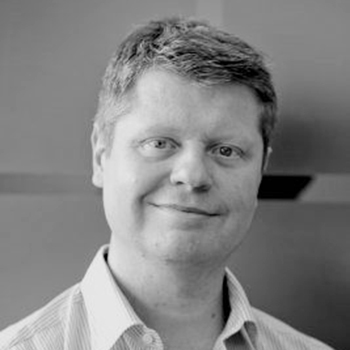 Wayne M. Smith
Chief Executive Officer
Wayne Smith, CEO of Concurrent Systems, is a technology entrepreneur and the founder of the business. He has served as CEO since its inception in 2005. Previously the Managing Director of an IT company specialising in healthcare software development and products, he grew the company to a staff complement of over 40 people.
His continuous involvement in software engineering and various major software development projects, for example the Johannesburg Stock Exchange's trading software, and Aerial Reconnaissance management software for the South African Air Force, ignited his passion for producing high-performance, high-quality transaction processing systems.
Smith holds a BSc Honours in Computer Science from the University of the Witwatersrand, and specialised in genetic algorithms and computer visualisation. He is a member of the INCOSE organisation and has a special interest in System Engineering. He is dedicated to uplifting corporate governance.
As CEO, Wayne Smith is focused on ensuring that the business delivers high-quality software as well as continuous support to all Concurrent System clients.
Damian Burnett
Head of Sales
Damian Burnett joined Concurrent Systems in 2020 to head up the global sales and operations teams. Prior to joining Concurrent Systems, he spent over 15 years in a variety of commercial, advisory, technical and management roles at Digitata and Aircom International. 
Burnett has assisted numerous operators throughout Africa and the Middle East in realising commercial success through the delivery, positioning and launching of intelligent pricing solutions and has also spearheaded the design, development and commercialisation of new products in the OSS space, helping operators to improve network performance and customer experience. 
Burnett holds a BSc Honours in Computing and Information Systems from London Metropolitan University.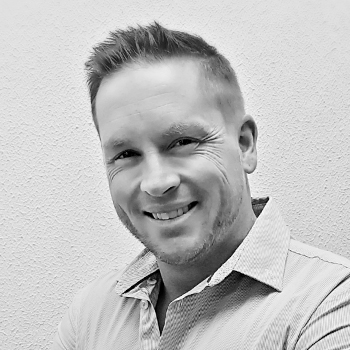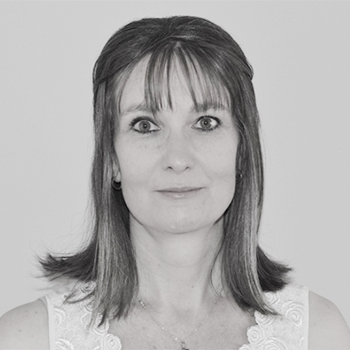 Christene Wessels
Product and Engineering Manager
Christene Wessels joined Concurrent Systems in 2012 and assumed the Product Owner role of SmartShop, an industry-leading mobile benefit management and orchestration platform, in 2015. Since then she has moved into the Product Lead and Engineering Manager role, responsible for championing the Concurrent Systems product suite.
Wessels has experience in product management of digital advertising mediums, call centre management and investment banking, focused on the telco and communications space. 
Wessels holds a BA Honours (PSY) degree from the University of Pretoria.
Ahad Zubairy
Support & IT Manager
Ahad Zubairy is Concurrent Systems' Global Support and IT Manager. He joined the business in 2015 as a Support and Integration Engineer and has since served in the capacity of Customer Success Manager and Head of Delivery.
Prior to joining Concurrent Systems, Zubairy worked with Nokia Siemens Networks, SimTelco, and Ericsson – in support, product and project management roles.
Zubairy is a certified Prince2 Project Manager and holds an Electronics Engineering degree from Pakistan and an ITIL certification for IT Service Management.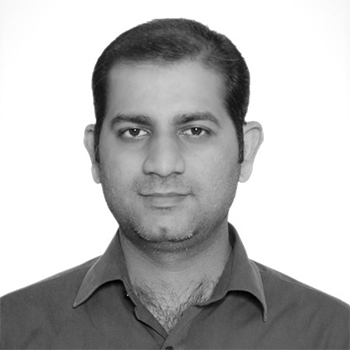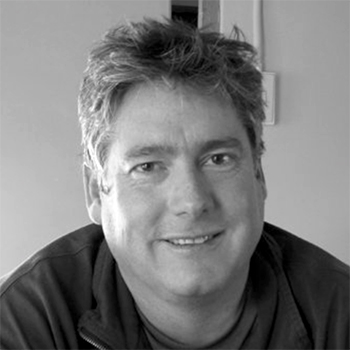 Steve Cope
Product Manager
Steve Cope has been involved in technology since his mid-twenties, initially cutting his teeth in large corporates including Microsoft and Dimension Data, both locally and internationally. Moving into management, he is intimately familiar with the workings of technology companies, not only the business mechanics but also the softer side of what make endeavours in this space successful.
Over the last decade Steve has applied these learnings in various successful start-ups as well as consulting to technology companies looking to introduce change in their operations.
Cope serves as Product Manager in Concurrent Systems with a focus on Crediverse as a product.
Josephine De Oliviera
Financial Manager
Josephine De Oliveira was appointed as Financial Accountant of the company in 2006 and has since moved into her present position as Financial Manager.
She is responsible for the company's full accounting functions and ensuring that the running of the business complies with International Financial Reporting Standards.
De Oliveira holds a BCom Honours, plus ACMA and CGMA qualifications from the Chartered Institute of Management Accountants (CIMA).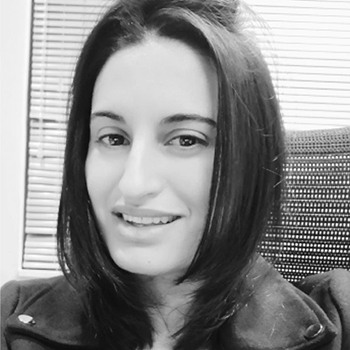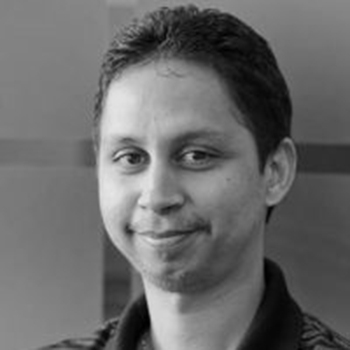 Lynton Hayns
Principle Support Engineer
Lynton Hayns is the Principal Support Engineer at Concurrent Systems, overseeing the technical side of Support and Integration for all products and services in the business. Hayns has more than 13 years' experience in the telecommunication industry, and previously worked for Telkom and Nokia Siemens Networks.
He joined Concurrent Systems in December 2008 as an Integration and Support Engineer, moved through the ranks to Support Team Leader and also served as Product and Operations Support Manager.
His focus on excellence, customer service and problem solving has made him the ideal candidate to be technically involved in all major projects and support-related incidents.
Hayns holds a National Diploma in Electrical Engineering, as well as an ITIL certification for IT Service Management.
Jessica McLeish
Human Resources Manager
Jessica McLeish has been the Human Resources Manager for Concurrent Systems since April 2018 when she joined the company. She has worked across various industries and built up skills in recruitment, talent management, HR strategy, customer service and personnel management.
She is a strong human resources professional and holds an Honours degree in Industrial Psychology, focused on Industrial and Organisational Psychology, from the University of Johannesburg.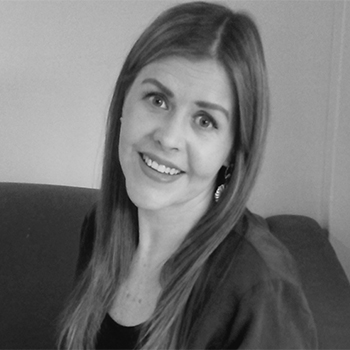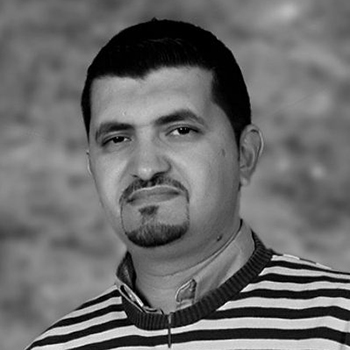 Amer Azzaz
Account Manager
Amer Azzaz is the Account Manager for Concurrent Systems with over 10 years' experience in the telecommunications and IT industries.
Before joining Concurrent Systems, he held various managerial positions at MTN, inter alia Senior Manager: Service Delivery & Enterprise Application, which involved developing the company's operations and architecture and swapping out major telecom BSS systems, from Charging to Billing to CRM, ERP and vast VAS services.
Azzaz was in fact one of our customers, and greatly understands "the other side of the fence" which has served Concurrent Systems' customers well.
Azzaz holds a Bachelor's degree in Business Information Systems.
Zeeshan Ahmad
Account Manager
Zeeshan Ahmad is an Account Manager at Concurrent Systems with over 19 years' experience in the telecommunication industry. He is an experienced business analyst, project/product manager and business process developer.
Prior to joining Concurrent Systems, he worked in multicultural organisations in the Telenor and Etisalat Groups where he led multiple swap-out projects for BSS, VAS and channel solutions platforms.
His hands-on experience in CRM (Siebel), charging (IRB, CBS), business partnerships, commissioning, and campaign management platforms (CMS), along with deep insights into business processes and customer needs, makes him a valuable asset to the team.
Ahmad holds a Masters degree in Business Administration from Pakistan.