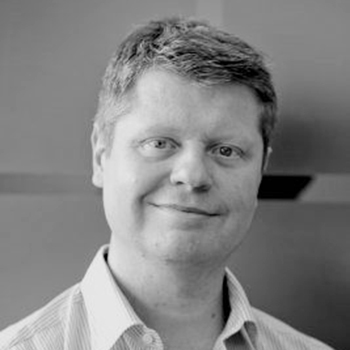 Wayne M. Smith
Chief Executive Officer
Wayne Smith, CEO of Concurrent Systems, is a technology entrepreneur and the founder of the business. He has served as CEO since its inception in 2005. Previously the Managing Director of an IT company specialising in healthcare software development and products, he grew the company to a staff complement of over 40 people.
His continuous involvement in software engineering and various major software development projects, for example the Johannesburg Stock Exchange's trading software, and Aerial Reconnaissance management software for the South African Air Force, ignited his passion for producing high-performance, high-quality transaction processing systems.
Smith holds a BSc Honours in Computer Science from the University of the Witwatersrand, and specialised in genetic algorithms and computer visualisation. He is a member of the INCOSE organisation and has a special interest in System Engineering. He is dedicated to uplifting corporate governance.
As CEO, Wayne Smith is focused on ensuring that the business delivers high-quality software as well as continuous support to all Concurrent System clients.
Damian Burnett
Head of Sales
Damian Burnett joined Concurrent Systems in 2020 to head up the global sales and operations teams. Prior to joining Concurrent Systems, he spent over 15 years in a variety of commercial, advisory, technical and management roles at Digitata and Aircom International. 
Burnett has assisted numerous operators throughout Africa and the Middle East in realising commercial success through the delivery, positioning and launching of intelligent pricing solutions and has also spearheaded the design, development and commercialisation of new products in the OSS space, helping operators to improve network performance and customer experience. 
Burnett holds a BSc Honours in Computing and Information Systems from London Metropolitan University.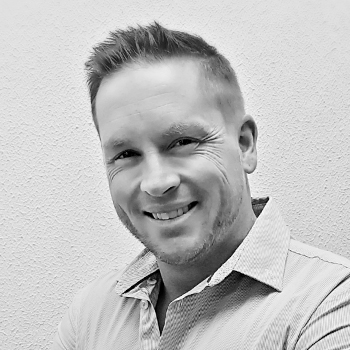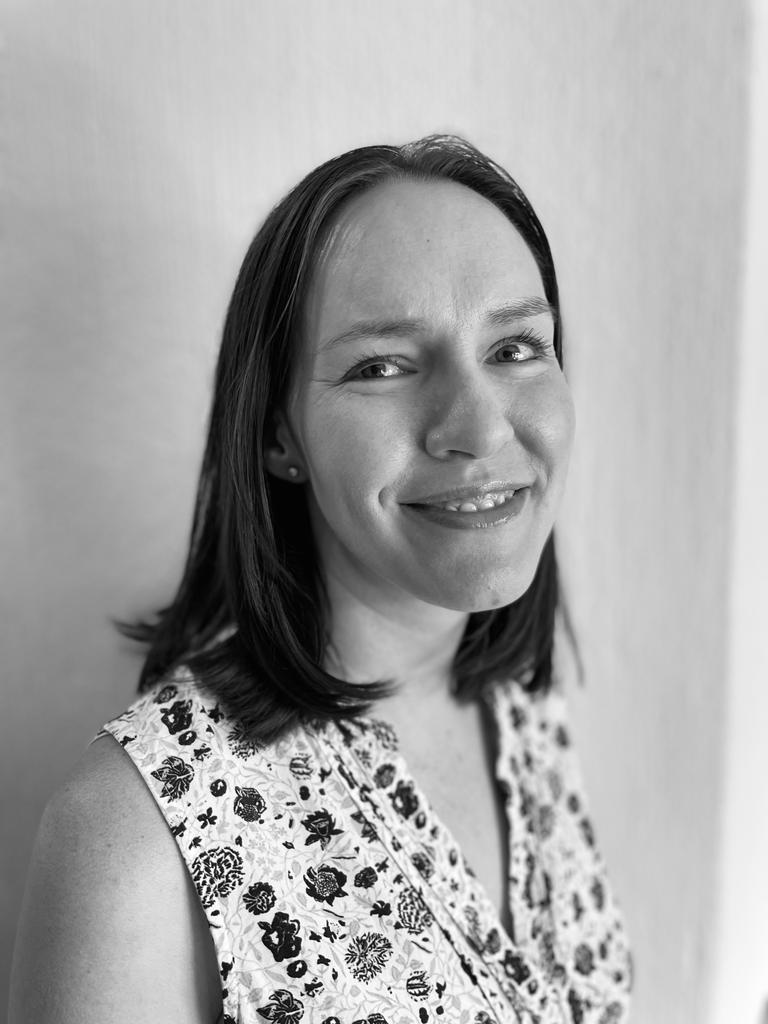 Leanne Pitt
Financial Manager
Leanne Pitt has been an integral part of our company since 2016, starting as a Financial Accountant and later earning a promotion to the role of Financial Manager in December 2022.
With a Bcom in Financial Management and a CIMA Diploma in Management Accounting, Pitt brings valuable expertise to the team. Through her dedication to optimizing financial performance, streamlining reporting, and enhancing internal controls,
Pitt plays a crucial role in contributing to the company's financial successes.
Ahad Zubairy
Account Manager
Ahad Zubairy is Concurrent Systems' Global Support and IT Manager. He joined the business in 2015 as a Support and Integration Engineer and has since served in the capacity of Customer Success Manager and Head of Delivery.
Prior to joining Concurrent Systems, Zubairy worked with Nokia Siemens Networks, SimTelco, and Ericsson – in support, product and project management roles.
Zubairy is a certified Prince2 Project Manager and holds an Electronics Engineering degree from Pakistan and an ITIL certification for IT Service Management.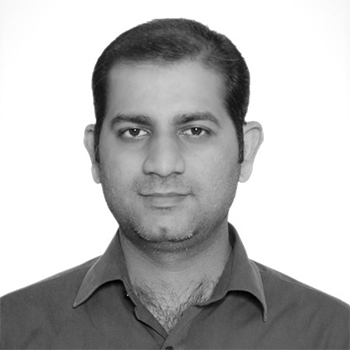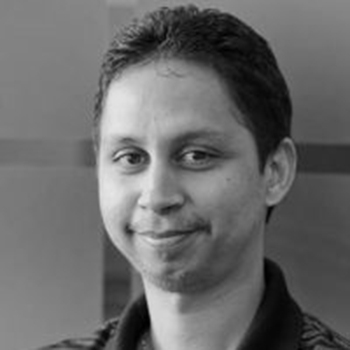 Lynton Hayns
IT & Support Manager
Lynton Hayns is the Support & IT Manager at Concurrent Systems, overseeing the technical side of Support and Integration for all products and services in the business. Hayns has more than 13 years' experience in the telecommunication industry, and previously worked for Telkom and Nokia Siemens Networks.
He joined Concurrent Systems in December 2008 as an Integration and Support Engineer, moved through the ranks to Support Team Leader and also served as Product and Operations Support Manager.
His focus on excellence, customer service and problem solving has made him the ideal candidate to be technically involved in all major projects and support-related incidents.
Hayns holds a National Diploma in Electrical Engineering, as well as an ITIL certification for IT Service Management.