Concurrent Systems has a forward-thinking team that focuses on building unique strategies to fully support our customers and end-users alike.
Meet our Team
WAYNE M. SMITH – CHIEF EXECUTIVE OFFICER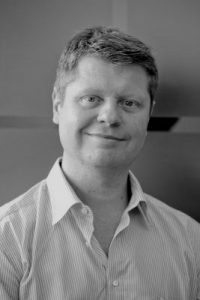 Mr. Smith is a technology entrepreneur and the founder of Concurrent Systems. He has served as CEO since its inception in 2005.
Mr. Smith was previously the Managing Director of an IT company, specialising in Healthcare software development and products, where he successfully grew the staff complement to over 40 people.
His continuous involvement in software engineering and various major software development projects, e.g. Johannesburg Stock Exchange trading software, and Aerial Reconnaissance management software for the South African Air Force, ignited his passion for producing high-performance, high-quality transaction processing systems.
Mr. Smith holds a BSC Honours in Computer Science from the University of the Witwatersrand, specialised in genetic algorithms and computer visualisation.
He is a member of the INCOSE organisation and has a special interest in System Engineering. He is dedicated to uplifting corporate governance.
As CEO, Mr. Smith is focused on ensuring that the business delivers high-quality software as well as continuous support to all Concurrent System clients.
LYNTON HAYNS – SUPPORT & INTEGRATION MANAGER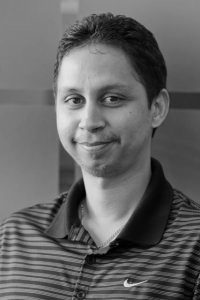 Mr. Hayns serves as Support & Integration Manager at Concurrent Systems, overseeing the Support and Integration of all products and services within the business with an international team of qualified engineers.
Joined Concurrent Systems in December 2008 as an Integration and Support Engineer, Mr. Hayns moved through the ranks to Support Team Leader and thereafter as Product and Operations Support Manager. His focus on excellence and customer service made him the ideal candidate for his current role – Support & Integration Manager.
Mr. Hayns has more than 11 years' experience in the telecommunication industry working originally at Telkom and Nokia Siemens Networks.
Mr. Hayns holds a National Diploma in Electrical Engineering.
JOSEPHINE DE OLIVEIRA – FINANCIAL MANAGER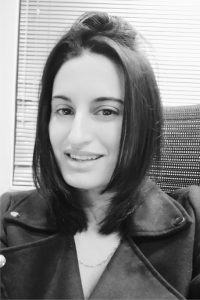 Mrs. De Oliveira was appointed as Financial Accountant of the company in 2006 and has moved into her present position as Financial Manager.
She is responsible for the full accounting function and ensuring that the financials comply with International Financial Reporting Standards.
Mrs. De Oliveira holds a BCOM Honours, an ACMA, and a CGMA from the Chartered Institute of Management Accountants (CIMA).
AHAD ZUBAIRY – HEAD OF DELIVERY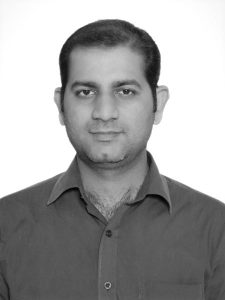 Mr. Zubairy joined Concurrent Systems in 2015 as a Support and Integration Engineer. With extensive working experience in multi-cultural environments for over 12 years, he was quickly moved to Project Management and is currently filling in the role of Head of Delivery.
Prior joining Concurrent Systems, Mr. Zubairy worked with Nokia Siemens Networks, SimTelco and Ericsson as support, product and project management roles.
Mr. Zubairy holds an Electronics Engineering degree from NEDUET and an ITIL certification for IT Service Management.
AMER AZZAZ – REGIONAL CUSTOMER SUCCESS MANAGER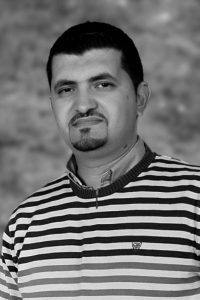 Mr. Azzaz is the Regional Success Manager for Concurrent Systems with over 10 years' work experience in the telecommunications and IT industries.
Before joining Concurrent Systems, Mr. Azzaz held various managerial positions at MTN, including Senior Manager: Service Delivery & Enterprise Application, to develop the operations and architecture and swap out major telecom BSS systems, starting from Charging System, Billing System, CRM, ERP and vast VAS services.
He was in-fact, one of our customers, and greatly understands "the other side of the fence" which has served Concurrent Systems' customers well.
Mr. Azzaz holds a Bachelor's degree in Business Information System obtained at the Lebanese University.