Careers at Concurrent Systems
At Concurrent Systems, we strive for excellence and are always looking for talented people to join our team. If you have a passion for working in the telecommunications industry and believe that your knowledge and experience can contribute to successfully advance you into any of our vacancies, please submit your CV to careers@concurrent.systems.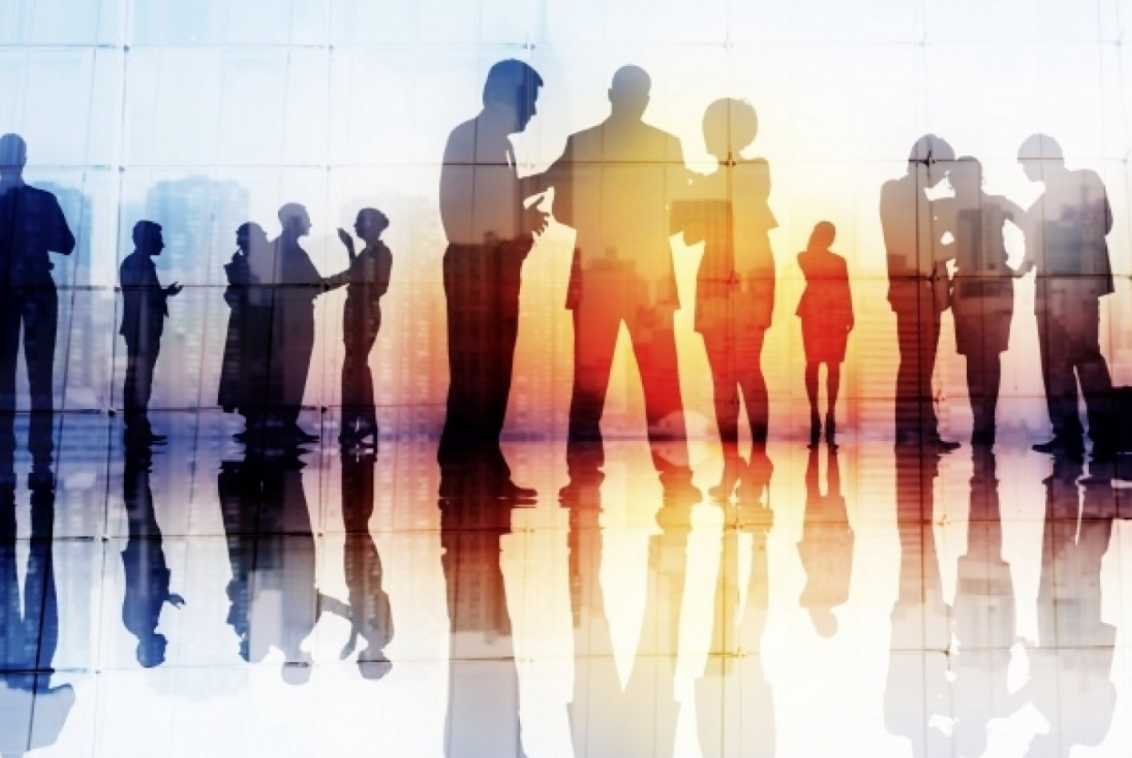 Concurrent Systems expertise, experience and deep technical knowledge allow us to service telco partners with tried and tested technology focusing on delivering innovative, omni-channel, subscriber self service solutions. We are looking for an experienced telco sales executive to expand our commercial footprint into new territories and accounts in emerging markets and beyond.
If you are a match and have what it takes to join our team, review the requirements below and send your application to careers@concurrent.systems
We are excited to chat to you!