Careers at Concurrent Systems
At Concurrent Systems, we strive for excellence and are always looking for talented people to join our team. If you have a passion for working in the telecommunications industry and believe that your knowledge and experience can contribute to successfully advance you into any of our vacancies, please submit your CV to careers@concurrent.systems.
Talent Acquisition & Placement Agent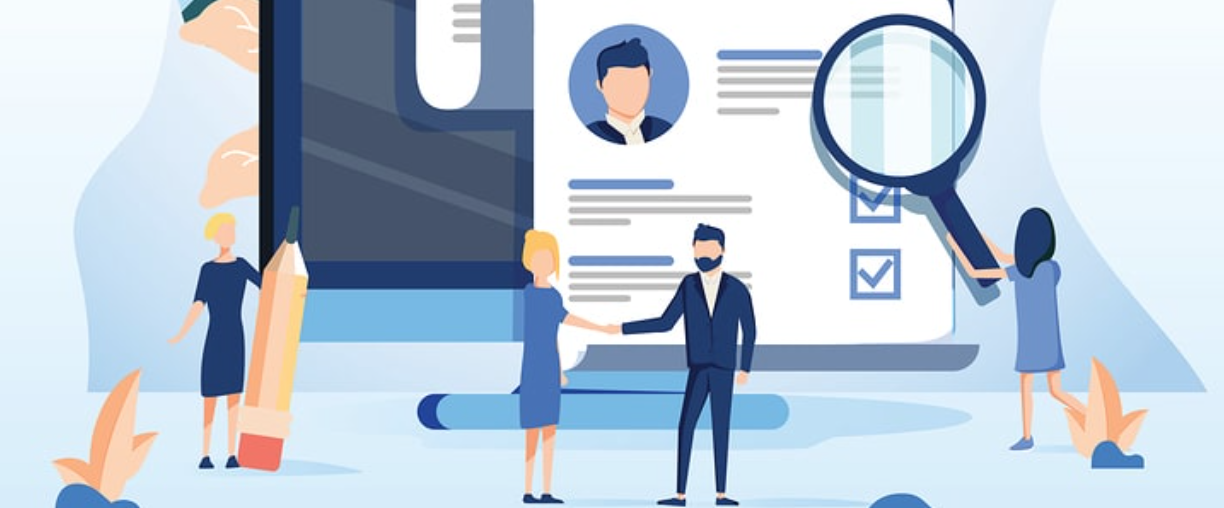 Concurrent Systems Pakistan is a technology consulting organisation that aims at delivering technical services to enterprises. Concurrent Systems believes that there is tremendous potential in the local talent pool and we are committed to providing exciting opportunities in both the local and international markets.
Our team is dedicated to driving innovation and pushing boundaries, and we are always on the lookout for new and talented individuals to join us on this journey. We believe that by investing in our team, we can achieve great things together and make a real impact on the technical landscape in Pakistan.
We aim to export our technical skills and services, bringing foreign exchange into Pakistan and contributing to the growth of the country's economy. We believe that by combining our technical expertise with our passion for innovation and growth, we can make a real difference in the world.
We are excited to embark on this new journey and we look forward to working with like-minded individuals and businesses to achieve our goals.
We are currently seeking a motivated and skilled Talent Acquisition & Placement Agent to join our team in Pakistan. For this position, we particularly welcome female candidates who are looking to make a meaningful impact in the field.
If you are a match to the requirements below send your CV and cover letter to careers@concurrent.systems
We are excited to chat to you!