is a leading provider of mobile telecommunications services & solutions for evolving mobile network operators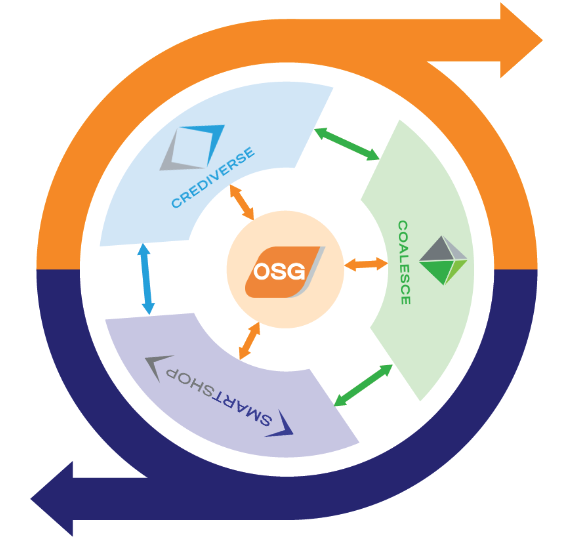 VectIR - Credit Lifecycle Optimisation
VectIR is and end-to-end Credit Lifecycle Optimisation and Value Management suite which digitally transforms the journey of mobile credit, giving operators complete control of their commercial landscape, allowing them to materialise business strategy across all retail verticals.
VectIR addresses several key operator challenges:
Digital transformation of the sales & distribution environment
Powerful retail incentive management 
Multi-channel subscriber engagement and campaign management
Rapid take-to-market of offers and benefits 
Centralised service creation and orchestration
Real-time location and segment based rule management
Strategy execution: digital migration, market-share acquisition, data penetration, service adoption and subscriber experience management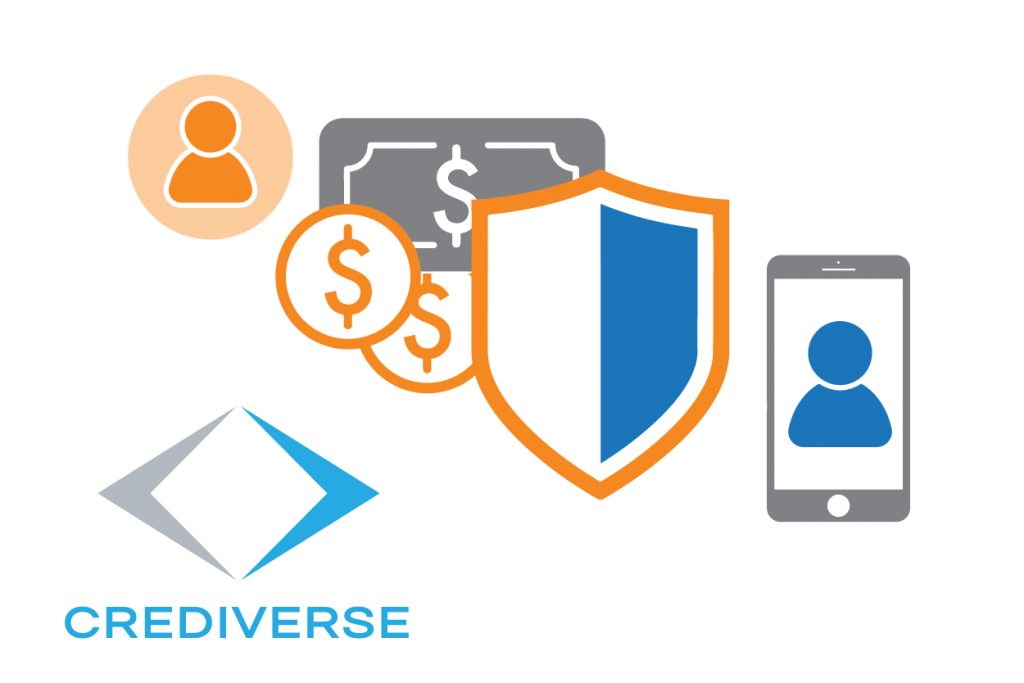 Concurrent Systems' Crediverse ECDS (Electronic Credit Distribution System) is an end-to-end pinless and voucherless credit distribution and sales system for Communication Service Providers (CSPs), Mobile Network Operators (MNOs) and Mobile Virtual Network Operators (MVNOs). It expands the reach of mobile operators and increases the seamless distribution of airtime credit.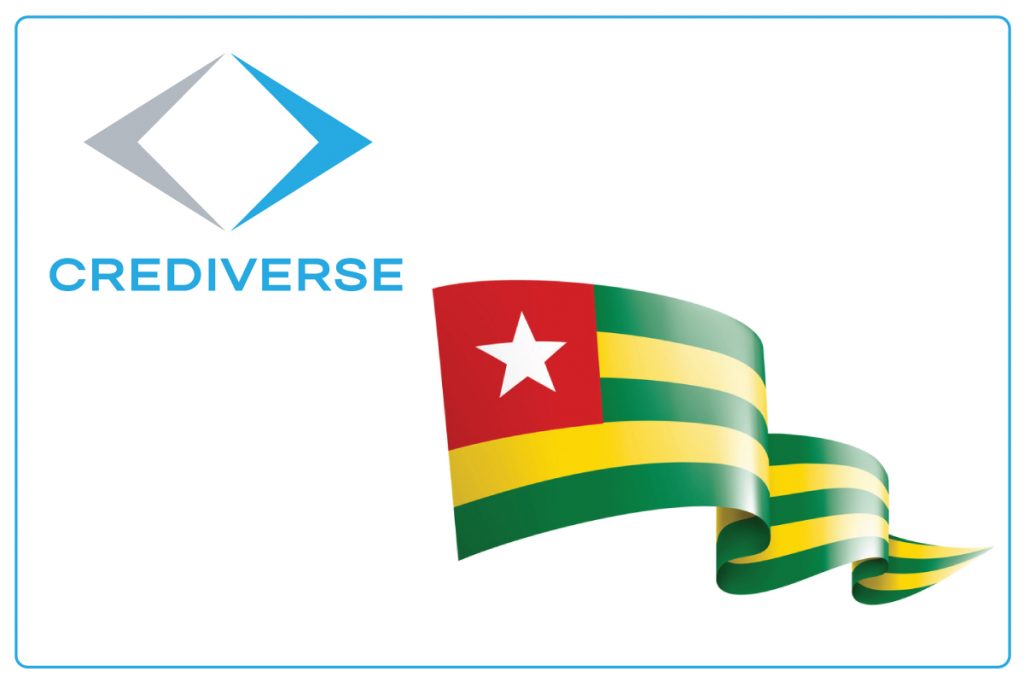 Mobile Operator in Togo selects Crediverse Electronic Credit Distribution System
January 2022 Johannesburg, South Africa – Concurrent Systems (Pty) Ltd, a global provider of subscriber self-care, VAS and provisioning solutions, today announced that a mobile network operator (MNO) in Togo has selected its Crediverse distribution platform to handle the electronic distribution of airtime credit. "As part of…