is a leading provider of mobile telecommunications services & solutions for evolving mobile network operators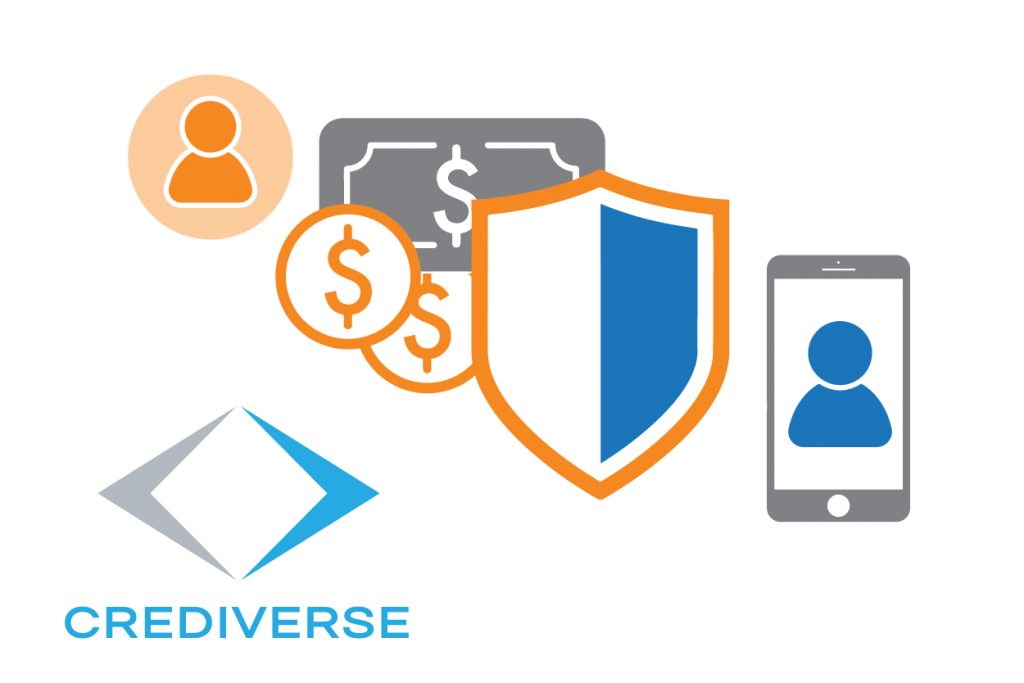 Concurrent Systems' Crediverse ECDS (Electronic Credit Distribution System) is an end-to-end pinless and voucherless credit distribution and sales system for Communication Service Providers (CSPs), Mobile Network Operators (MNOs) and Mobile Virtual Network Operators (MVNOs). It expands the reach of mobile operators and increases the seamless distribution of airtime credit.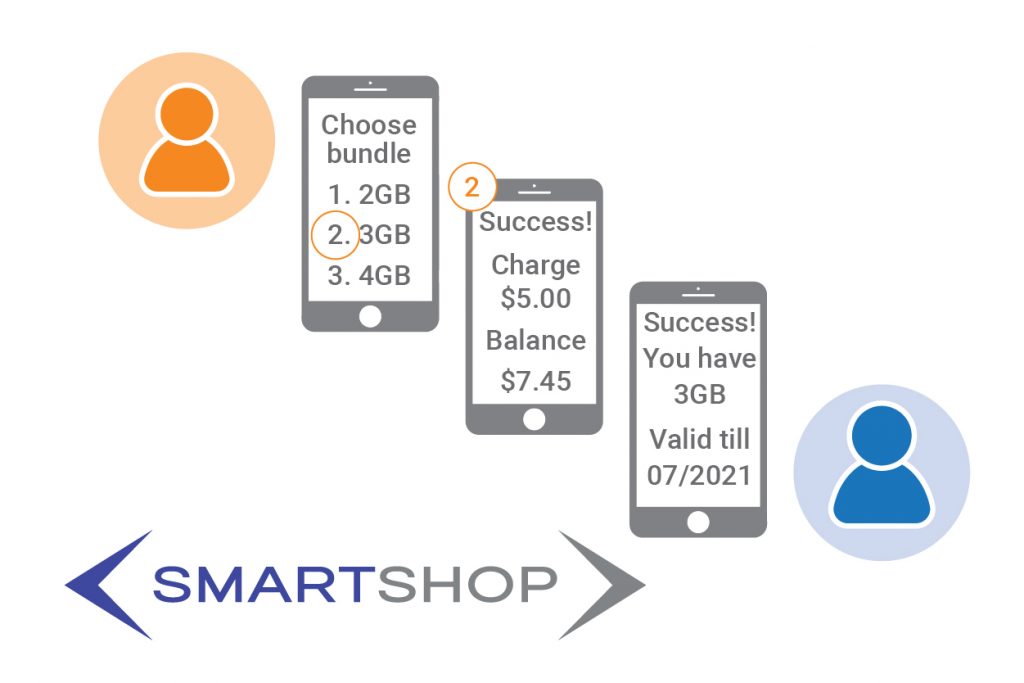 Concurrent Systems' SmartShop is a market-leading all-in-one mobile bundle creation, orchestration, provisioning and benefit management shopfront offering a rich and customised subscriber journey. It manages the end-to-end benefit life cycle of campaigns and links Operator Innovation and Subscriber Activation through high velocity realisation of marketing ideas.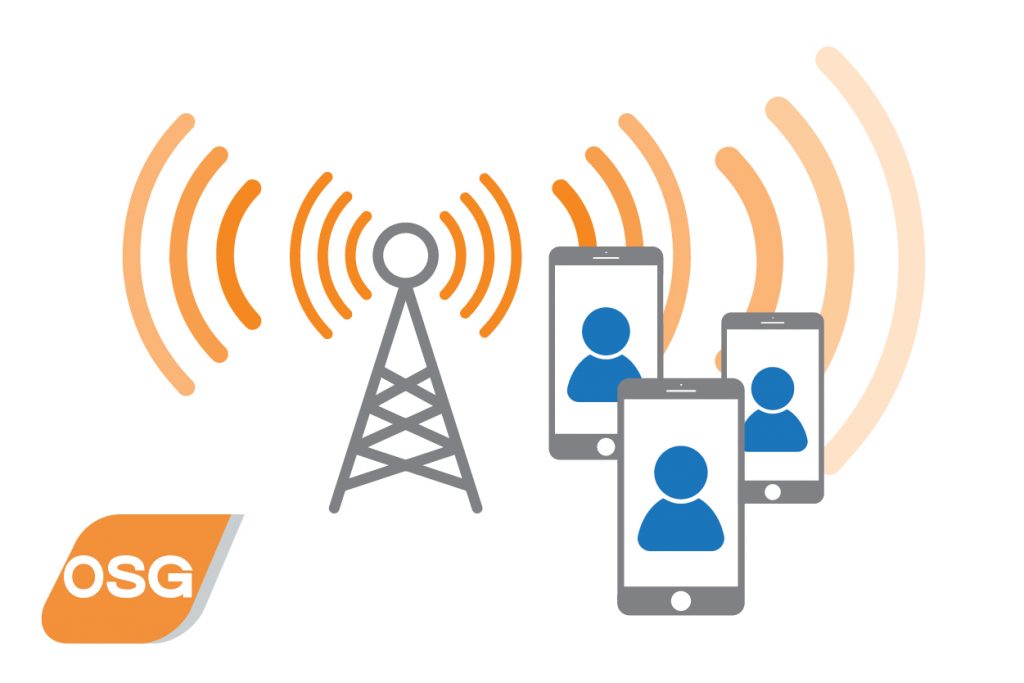 Concurrent Systems' Signalling Gateway is a high-performance state-of-the-art carrier-grade GSM gateway which centralises all messaging and signalling through a single node and enables operators to have rich interactions with mobile network subscribers through unstructured supplementary service data (USSD), short message service (SMS) channels and location-based services.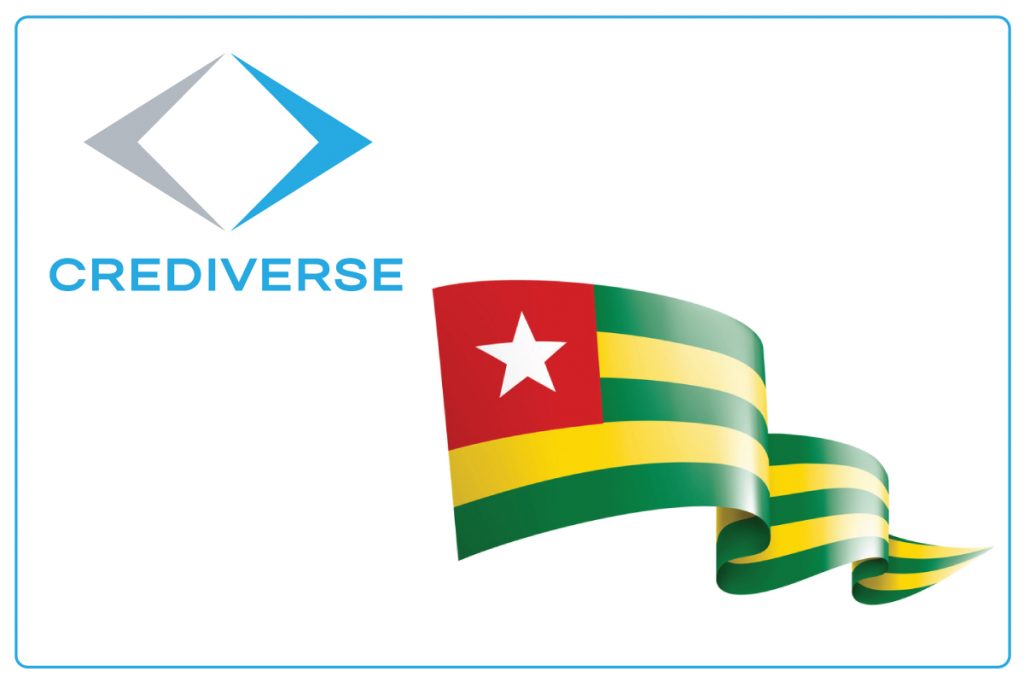 Mobile Operator in Togo selects Crediverse Electronic Credit Distribution System
January 2022 Johannesburg, South Africa – Concurrent Systems (Pty) Ltd, a global provider of subscriber self-care, VAS and provisioning solutions, today announced that a mobile network operator (MNO) in Togo has selected its Crediverse distribution platform to handle the electronic distribution of airtime credit. "As part of…