WANTED: Junior Technical Sales Engineer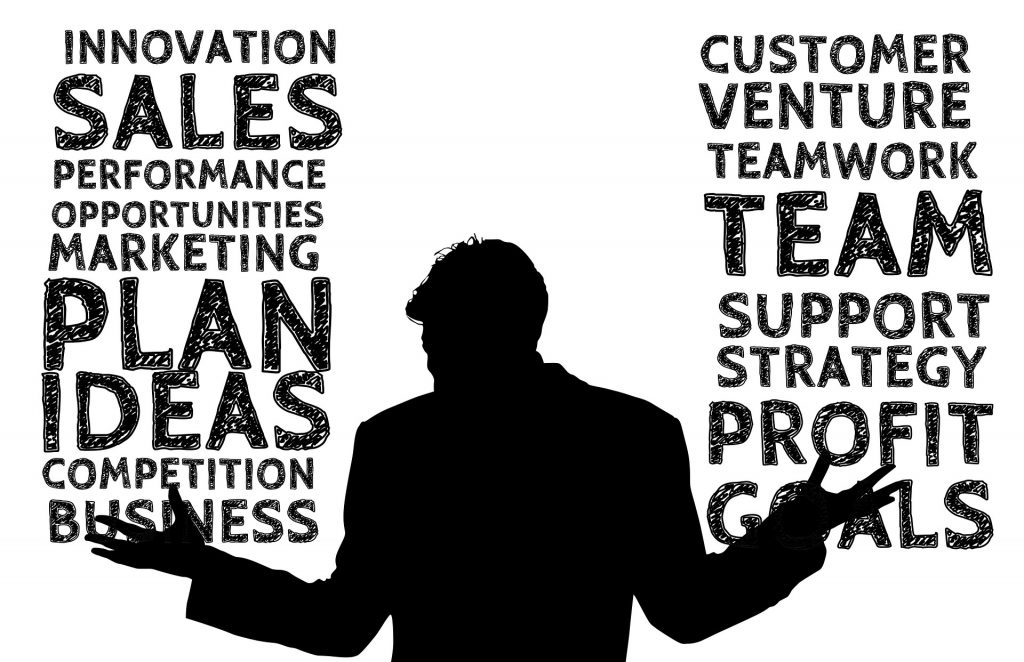 Concurrent Systems builds software products to enable mobile operators to create advanced subscriber benefit provisioning solutions. We are seeking a technical expert with the task of working closely with sales teams to ensure that the products being offered can be tailored to meet the customers requirements. This position involves marketing and sales functions and requires knowledge of GSM technologies as a prerequisite.. If you are a match and have what it takes to join our team, review the requirements below and send your application to careers@concurrent.systems

Minimum Requirements
The following minimum requirements are a prerequisite for applying for this vacancy:
A bachelor's degree in Computer Science, Engineering or similar qualification is required
Experience in the telecommunications industry would be beneficial
The role will demand a well-rounded individual with an impressive technical foundation as well as a proven history of successful interaction with customers in a marketing and selling context.
The ability to unearth, analyse and document client requirements.
Deep knowledge of GSM technologies will be weighted more heavily than selling experience in the hiring decision since the Technical Sales Engineer needs to be able to operate independently within operator environments.
Expertise with crafting, developing and deploying value added service solutions in the telecommunications environment.
Extensive experience in enterprise application deployment architectures, environments and concerns (scalability, performance, availability, reliability, security etc.)
SS7 and IP networking knowledge considered a plus.

JOB SPECIFICATION
The successful candidate will provide selling capabilities, technical expertise, and project management skills to prospective accounts during pre-sales and post-sales phases of their development. He/she would be required to document mobile operator requirements in considerable detail. Responsibilities include the following:
Searching for new clients who might benefit from company products or services and maximising customer potential in designated regions;
Travelling to visit potential clients;
Developing and growing long-term relationships with customers;
Managing relations with software architects, developers, operational personnel and technology leadership (CTO, CIO, Directors etc.) within prospect organizations;
Managing and interpreting customer requirements – speaking with clients to understand, anticipate and meet their needs;
Assessing the product fit to the customer's architecture and needs;
Persuading clients that a product or service best satisfies their needs in terms of quality, price and delivery;
Calculating client quotations;
Offering after-sales support services; Administering client accounts;
Analysing costs and sales;
Preparing reports for management;
Recording and maintaining client contact data;
Coordinating sales projects;
Supporting marketing activities by attending trade shows, conferences and other marketing events;
Making technical presentations and demonstrating how a product meets client needs;
Providing pre-sales technical assistance and product education;
Liaising with other members of staff and other technical experts;
Solving client problems;
Helping in the design of custom-made products;
Providing training and producing support material for other members of the sales team;
Involvement in the completion of technical questions on RFPs and ensuring that the technology is positioned well within the consuming organization;
Providing feedback on product features and priorities to marketing, the Product management and core-engineering team;
Engaging on post-sale accounts to help them get to deployment and launch.

Skills and Capabilities
The successful candidate will possess the following skills and capabilities:
A passion for selling and interacting with customers to meet their needs.
Excellent written and oral communications with good presentation skills.
Highly organised and punctual.
Accountability and a strong customer service ethos are essential prerequisites for this critical role.
An ability to achieve results while operating independently with minimal guidance is a must.
Good handle on selling approaches, documentation and presentation of new technical concepts effectively to core Engineers and Engineering Management alike.
Ability to connect use of a technology to customer economic benefit.