WANTED: C++ Software Developer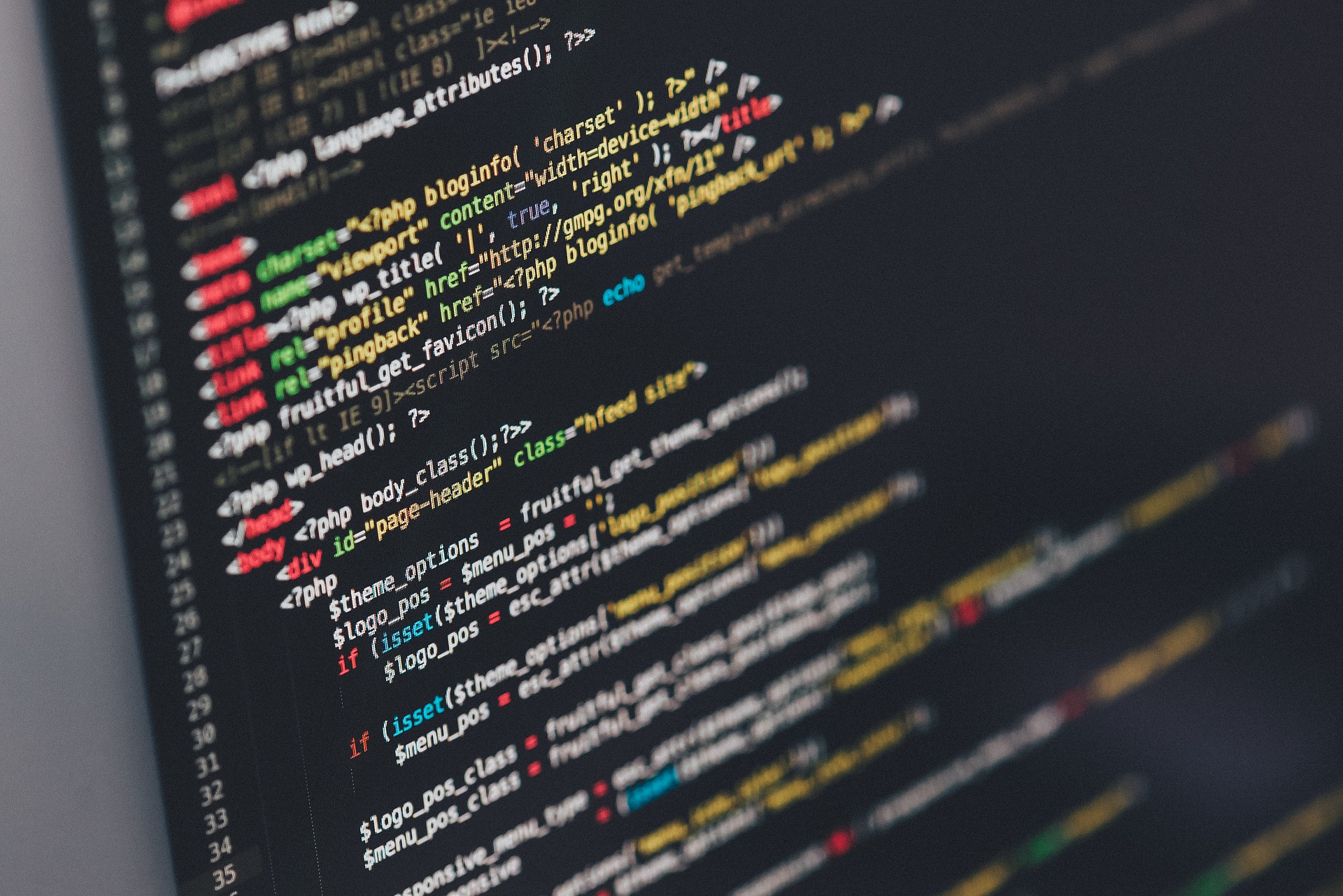 Concurrent Systems builds software products to enable mobile operators to create advanced subscriber benefit provisioning solutions.
We are seeking a seasoned and highly skilled C++ software developer to join our Team.
If you are a match to the requirements below send your application to careers@concurrent.systems
We are excited to chat to you!.
We are building a geographically distributed team of developers with a strong focus on teamwork, staying in touch with each other
using Slack, Google Meet and Wrike. Our approach uses a Scrum based Agile methodology that will take Concurrent Systems into a bright future.
Working on a tech stack consisting of Node.js, Spring Boot (Java) and C++ backends that use Galera Cluster and Mongo DB
for data storage combined with a mixture of pure Javascript, Jquery and Vue.js for the front end, the team will work on a
large microservice based system implemented using Docker containers and a mixture of Kubernetes and Ansible for orchestration.
Gitlab provides version control, taking full advantage of it's featureset and Gitlab CI is utilised to build and deploy the microservices
into a GKE based Kubernetes cluster for testing purposes.
If this exites you, continue!
| | |
| --- | --- |
| WHO ARE WE? | WHO ARE YOU? |
| INTERNATIONAL – footprint in Africa, the Middle East and Asia | BUILDER – has a solid, proven track record of building and maintaining software products |
| TELECOMS – marketing software to mobile network operators | MOVER AND SHAKER – actively codes and works on a wide range of projects, communicating ideas, solution finding, and consistently updating your skill set |
| DYNAMIC – competitive in the industry via leading-edge innovation (agile environment, kanban, scrum, lean) and thought leadership. | COMMUNICATOR – shows thought leadership by communicating, mentoring, knowledge sharing, and assisting technical and non-technical colleagues |
| TECH – is our life's blood, and engineers are the heart that pumps it | OWNER – takes full ownership of all aspects of software products (architecture, quality, user-experience) |
| PRODUCTS – Electronic Credit Distribution System; Mobile selfcare digital shopfront for network benefits and offerings; Service Creation Environment; High performance USSD gateway and SMSC | MASTER – extensive experience that has resulted in mastery of C++/Java/JavaScript/Node.js., operating systems architecture and high performance software |
| CULTURE – we give our employees a place where they feel at home and they are free to be themselves and excel. We practice Holacracy as a governance method | FORMALIST – is disciplined, process-driven and thrives in a structured environment |
| TALENT – focused on sourcing and retaining the cream of the crop and developing employees and future leaders of the industry | INNOVATOR – develops innovative software solutions and works with new and dynamic technologies |
| SALARY – we compensate competitively for high calibre candidates | TEAM PLAYER – teams up with other talented engineers, designers, product owners and other stakeholders. Wants to be part of a team of exceptionally talented, creative, confident, thoughtful people who are enthusiastic about reaching their goals and collaborate to create great things |
Job Specification:
The successful candidate will be responsible for the following:
Development of high-grade Telecommunication Services in a Unix/Linux based environment
Software specification, design, coding and debugging through to deployment to Operator sites
Taking responsibility for software lifecycle management including version control and deployment package creation
Effectively using tools and ingenuity to identify and fix defects before they become a problem
Working in an agile development environment following Scrum methodologies.
Minimum Requirements
The following minimum requirements are a prerequisite for applying for this vacancy:
A bachelor degree in computer science or engineering/related discipline or an equivalent combination of education and work experience,
Minimum 2 years experience working as a Software Engineer, Developer or Programmer
Solid experience doing object oriented back-end development using C++
Experience with Source/Version control management (e.g.Git-Lab, Git)
Technology Stack 
Concurrent Systems works primarily with the following technologies and you will be expected to learn any relevant technology that you may not already be familiar with (as required for your specific role):
Back End: C++, Kotlin, Node.js, 

Front End: C++, jQuery, HTML, CSS, Bootstrap, vue.js

Scripting Languages: Python, Bash

Databases: MySQL/MariaDB, MongoDB

Build Tools:NPM

Version Control: Git, Gitlab

Protocols: REST, JSON-RPC, XML-RPC, SOAP

Operating System: Linux (RHEL)

Other Tools: Gitlab-CI, Ansible, Docker, Kubernetes, KNative
Abilities
Does this describe your abilities?
Analytical, technical and problem-solving skills

Experience in designing and developing software applications from scratch

Ability to document, diagram and verbally describe the application architecture and design

Motivated, self-starter, who can work as part of a productive, fast-paced team
Preferable but not essential
Experience or a working knowledge of a Linux development environment, preferably RHEL will be very advantageous

Experience designing and/or implementing high-performance, highly-available and horizontally scalable software.

Experience doing full stack development 

Experience with software profiling and optimization.

Experience with database schema design, optimization and tuning.

Experience with online transaction processing and or online analytical processing

Experience with API and Interface design

Experience with any of the following software and technologies: SQL, Linux, Swagger/ OpenAPI, HTTP, REST, Docker, Kubernetes, KNative, Spring Framework, Gradle, Maven, Ansible, MySQL / MariaDB and Node.js.